HAIR BEAUTY LIFESTYLE ATTITUDE.
Now, Everywhere, at Anytime manage freely your Hair Beauty, Touch Up or change shade reflect colors in Seconds.
HAIR FLASH COLOR #1 Hair Make-Up offering

Haircare

&

Temporary Hair Dye.
Its avanced formula protect your Hair with organic compound selected with care ingredients providing:

ANTIOXIDANT -

UV PROTECTOR -

HYDRATING.
Highlight your hair with natural MINERAL COLOR PIGMENTS.
HAIR FLASH COLOR can be use daily to Protect & Color your hair instantly.

Available in 5 shades of color.
SHAKE VIGUROUSLY - SPRAY ON DRY HAIR - WAIT MIN - BRUSH or BLOW YOUR HAIR AS DESIRED.
Easy and ready to use on dry hair without process, washable with one shampoo. it can be use daily.
HAIR COLOR FLASH gives you the freedom to manage the beauty of your hair to give colored reflections on the strands or parts of your hair, touch up roots and conceal dark or light or illuminate your color. Easy and ready to use on dry hair. it is like a waterproof makeup and completely washable with shampoo. It can be used every day..
APPLICATION on dry hair:
1. Protect your shoulders to prevent your clothes, like all the makeup you need to protect your clothing some projections of the product, even if it is washable with soap / shampoo.
2. Shake the bottle before each use; and stir frequently to ensure perfect homogeneity during application.
3. Keep the spray 8 to 12" to access the desired part of your hair, touch up or select your hair strand to add beautiful color reflection ...
4. Proceed by brief pressures and fast moving aerosol, color coverage is immediate.
5. Wait a few minutes for a perfect drying and Styling hair as you wish
After the application, you can also make brushing
Touch Up, Ligh Up, Cover dark or light Roots,

Highlight your Hair or Change tones reflection every day or just for event.
Save time & money as well as reducing the frequency of harsh coloring or in order to reduce and protect overstress hair colored.
Makeup & Hair Care in 1.Formulas with quality ingredients, Vitamin E, natural plant oil: Castor, Argan, Aloe vera, organic base composition and natural mineral pigments of colors. (Zero Ozone damage and no chemicals)
Dedicated to Beautify your Hair

in seconds!
Immediate Color Effect to Sublimate your Hair.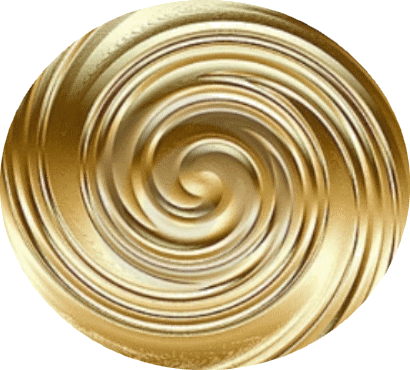 Cover your roots
Root concealer Hair Flash Color
reduce frequency harsh coloring
Cover your roots
Root concealer Hair Flash Color