​
PROTECT & COLOR... IN A FLASH!
N A T U R A L F O R M U L A
JOIN THE HAIR COLOR REVOLUTION...
​
MAKE-UP YOUR HAIR!
The only INSTANT HAIR-CARE & TEMPORARY HAIR DYE SPRAY in 1 product
​
5 Bright & Vibrant Colors
Touch Up
Cover Roots
Lighten
& Protect...
I

n Seconds
The must have product!
A real life saver for those who need to cover their roots between professional colorations...



An amazing "fashion accessory" for those, who want to add color, easily and instantly.
Protect & Color... in seconds.
Just Magic Spray-on dry hair

!
TEMPORARY COLOR & HAIR CARE
2-in-1 Spray: Natural Nutrients & Instant Color.
​
Touch Up, Cover Dark or Light Roots, Lighten,

Highlight or Add Color Reflection to your hair.
​
Freely, Every day,
Illuminate your hair in a Flash.
​
Discover the #1 H A I R M A K E - U P
Light Blonde
Golden Blonde
Copper Red
Light Brown
Dark Brown
Men Brown
HAIR MAKE-UP - HAIR CARE - ROOT CONCEALER
As you Make-Up your Face... Now Make-Up Your Hair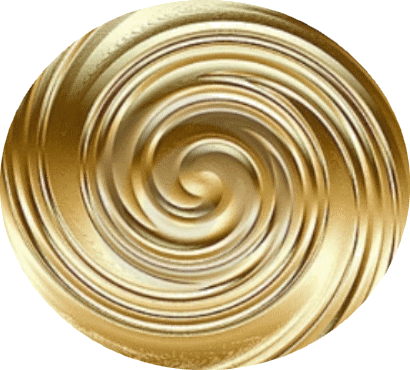 Immediate Color Effect
Easy & Ready to use without process... Just spray-on dry hair to Illuminate your hair in a Flash. It is a Temporary Hair Dye washable in one shampoo. With Hair Flash Color save time & money, reduce frequency of harsh coloring. And, Enjoy a Hair care to protect your Hair.
ANTIOXIDANT - UV PROTECTOR - HYDRATING - COLORING
Now anytime... anywhere...
Instantly B

eautify & Protect your hair...
​
An ultra Temporary Coloring made with
Natural Ingredients for all Hair types
​
​
​
​
Instant Natural Hair Make-up Spray
Change Color

Add Tones

Tie & Dye

Ombre

Color Reflection

Highlight

Add Shine

Root Touch Up

Cover Grey
Possibilities
in 1 product

​