​
N A T U R A L F O R M U L A
5 Bright & Vibrant Colors
TEMPORARY HAIR DYE SPRAY
Beautify your Hair

in seconds!
Touch Up, Light Up, Cover Light or Dark Roots,

Highlight your Hair or Change

tones reflection in Seconds Every day

or just for event.
Immediate Color Effect
to Sublimate your Hair.
HAIR FLASH COLOR Nourish & Protect with

ARGAN, OLOE & CASTOR OIL
Give Hair-care & Shiny Coloring !
Mineral Pigment Colors & Organic compound Formula
2-in-1 Spray
Protect & Color
​
HAIR CARE & COLOR
ANTIOXIDANT
UV PROTECTOR
HYDRATING
​
H A I R M A K E U P S P R A Y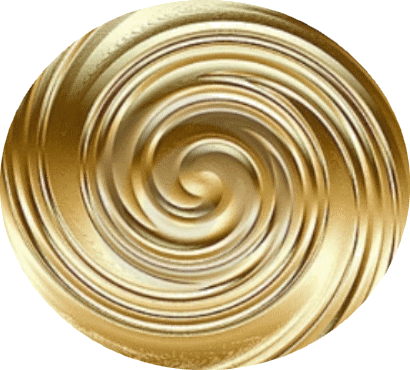 Highlight your Hair or Add fine film of tones reflection Every day or just for event.
PROTECT & COLOR
Flash your Color!
Touch up, Covers dark or Light roots
or Light up your Hair, just in Seconds.
Immediate Color Effect in 5 Bright & Vibrant Colors
9
Instant Action Services