It's Good for Your Hair & Good for Planet !
HAIR FLASH COLOR is natural with

Organic oil,

as

Argan, Aloe, Castor Oils, Vitamine E. Really good organic compound ingredients & Natural Colors
HEALTHY FOR THE HAIR &

PLANET FRIENDLY
Make Up Your Hair... Just when you want.
Good for Your Hair
HAIR FLASH COLOR is formulated with Premium ingredients* to be
an Haircare in addition to a Temporary Hair Dye.
Make with High Quality ingredients to preserve and protect Hair hearthly with
Mineral pigments to dye hair layer by soft hair color coverage. Easily washable.
HAIR FLASH COLOR is good for Hair, antioxidant, UV Protector, Hydrating...
Use as safe hair dyeingr to reduce the frequency of Hamfull hair product color.
NO PARABEN - NO SULFATE - NO HARSH CHEMICAL- NO SYNTHETIC COLOR...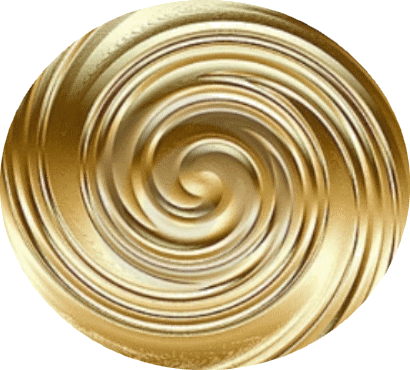 Delicate Color Hair Spray
Good for our Planet
HAIR FLASH COLOR is a Spray manufactured with care ingredients and specifically we do not use Gas propellant as chlorofluorocarbons that damage
our planet because we are concern about CHEMICAL PLANET DAMAGE
and provide extremly low GWP*.
Our Temporary Hair Dye in Spray is just practical a magic & care product.
Made with Natural Ingredient, it can be used by the pro-organic product users.
*zero CloroFluoroCarbon - Green Warning properties - NO CHEMICAL - Gluten FREE...
HAIR FLASH COLOR
is
GOOD FOR THE HAIR, GOOD FOR THE PLANET...
We are proud to offer the best quality of Hair beauty product.